Bird Watching - (Congo Bongo)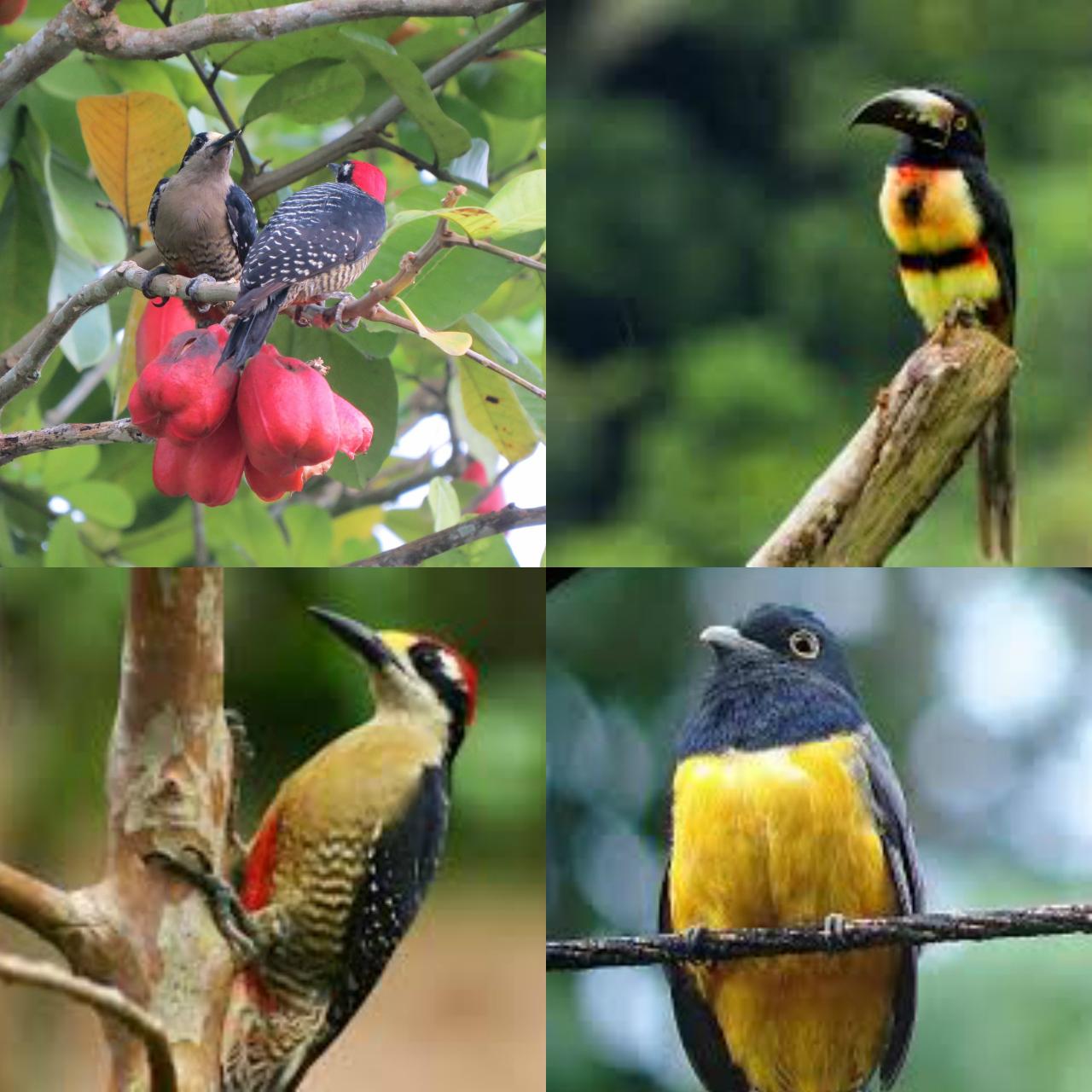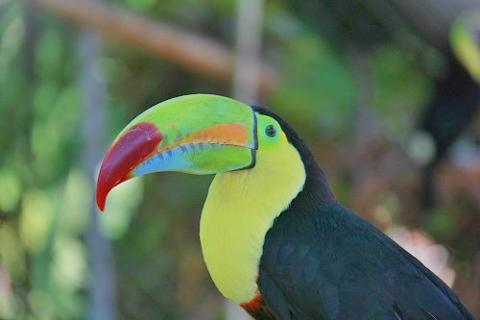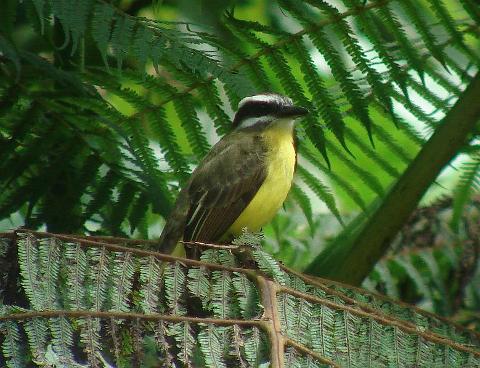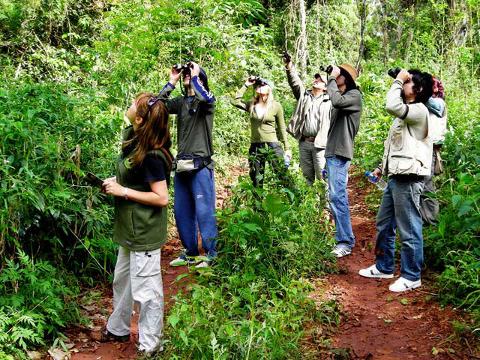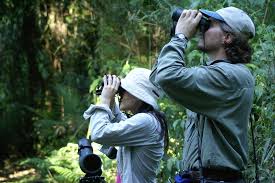 Duration: 4 Hours (approx.)
Location: Manzanillo de Talamanca
Departure time: 5:30 am
Duration: 4-5 hours approx.
Minimum: 2 pax
What to bring: comfortable shoes, repellent, camera, binoculars, long pants, water.
Thanks to our rich biodiversity, our guide will find and delight in pointing out and sharing my knowledge on the various bird species of the area, this is definitely a superb bird watching tour!


Some of the species you could see in this area are the Red-capped Manikin, crested owl, the olive throated parakeet; pale vented pigeon, masked tityra, collared aracari, slaty ant shrike, keel-billed and chestnut-mandibled toucan, magnificent frigate-bird, common black hawk, Passerine's tanager, and the black-cowled oriole, among others.


Our guides offer tours in the Gandoca-Manzanillo Wildlife refuge (you will meet the guide in Manzanillo)
*All rates are subjected to taxes.