Manzanillo Snorkel (Congo Bongo)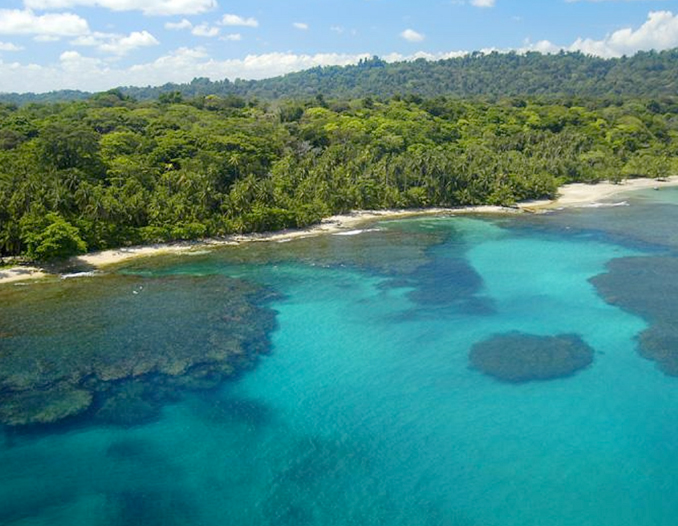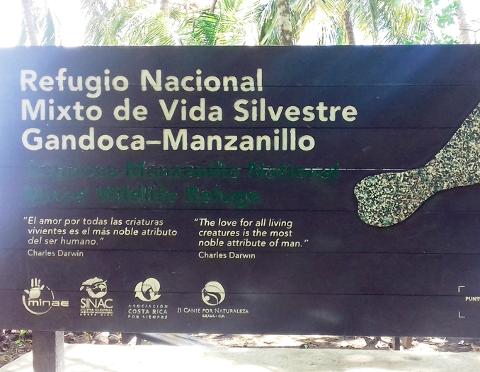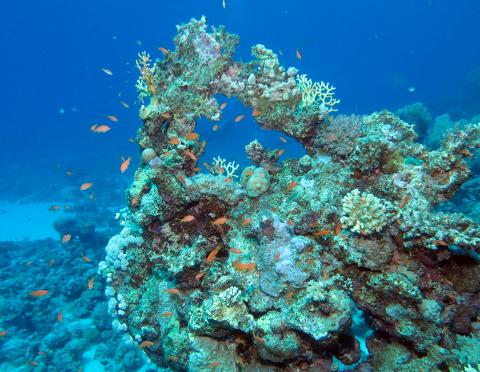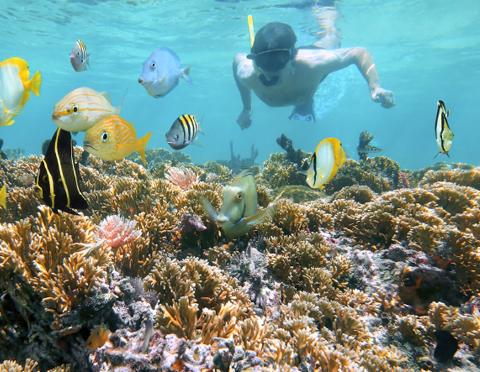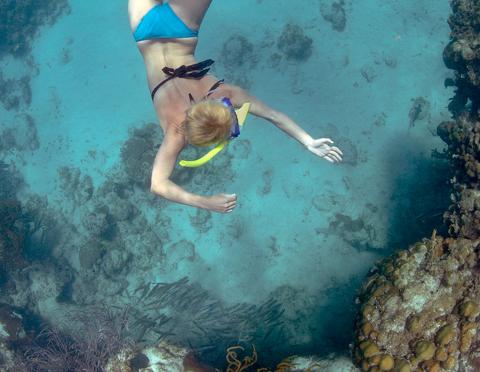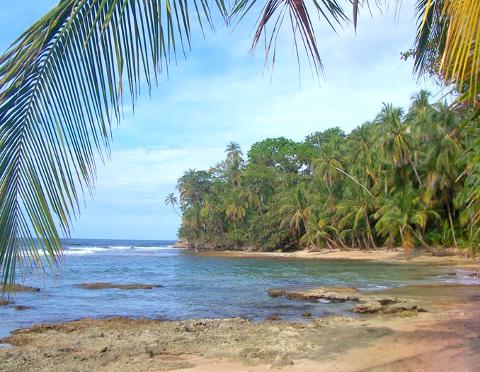 Duration: 3 Hours (approx.)
Location: Manzanillo, Talamanca
Gandoca-Manzanillo Wildlife Refuge located about 12 kilometers southeast of Puerto Viejo, and just south of the small village of Manzanillo on Costa Rica's Caribbean Coast is one of the most beautiful and scenic sites in the country. Fine sandy beaches, gentle waves, coral reefs near the surface of the sea all make this region a paradise for nature lovers and underwater enthusiasts.Creatures found on the reef include lobsters, sponges, red and black urchins, green anemones, crabs, hydroids, sea cucumbers, shrimp and on occasion green turtles.
What to Bring: Swimsuit on, Hat, Comfortable Walking Shoes, Change of Clothes, Sunscreen, Repellent, Water, Towel.
*All rates are subjected to taxes.