Private Go Bananas! Plantation Tour and Beach Hike! Congo Bongo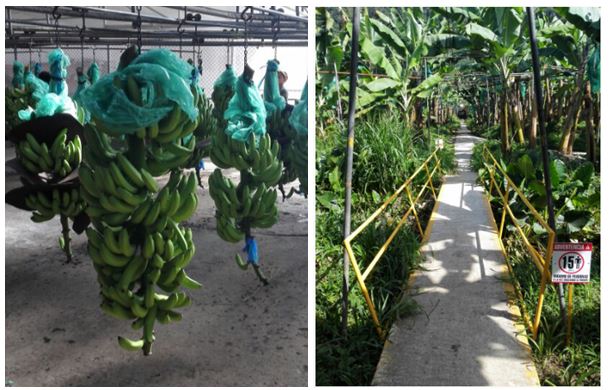 Duration: 5 Hours (approx.)
Location: Puerto Viejo de Talamanca, Talamanca
Discover the way modern organic Banana plantations produce their fruits and all the products
needed for the proper export of them.You will beguided through all the stages and facilities involved in the modern facilities of Platanera Rio Sixaola only 25 minutes away from Puerto Viejo, in the city of Bribri.
In the end of the tour you will enjoy a typical lunch at the Plantations facilities.

After the Banana Plantation you will head over the mountains on a very scenic road ending at some of the most pristine beaches on the southern Caribbean Coast where you can take a short hike, swim in the cool waters or just chill out on the beach!

*All rates are subjected to taxes.