Monday's & Wednesday's Tour of the day! Jaguar Animal Rescue Center and Punta Uva Beach & Jungle Hike (Villas Piña)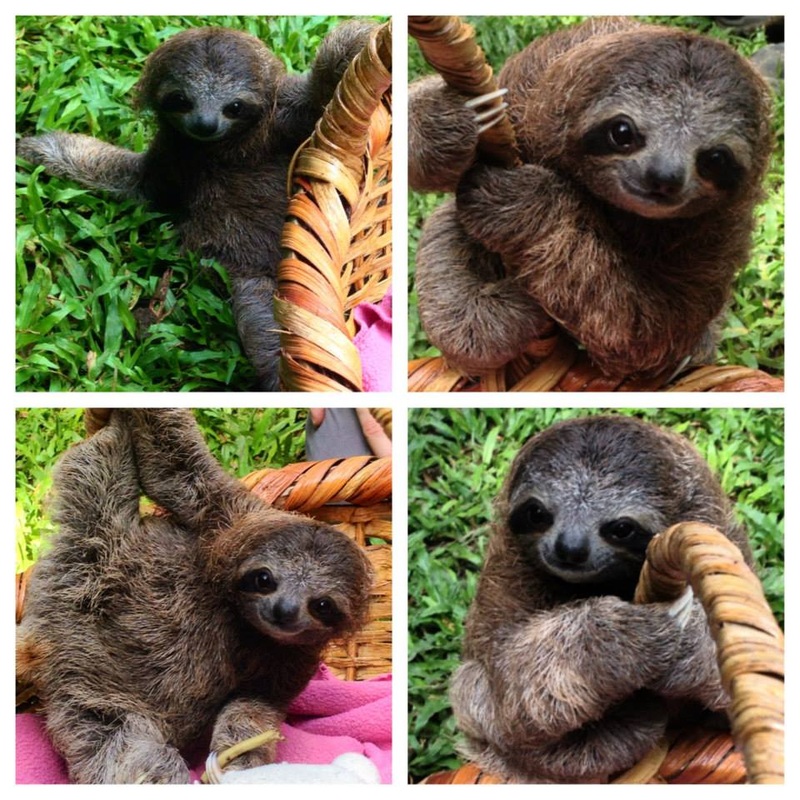 Duration: 5 Hours (approx.)
Location: Puerto Viejo de Talamanca
This trip combines two activities: a visit to the Jaguar Rescue Center and a visit to Punta Uvas sightseeing point.
The Jaguar Rescue Center rehabilitates mistreated, injured and/or confiscated animals, which are then reintroduced to their natural habitat in protected areas. Visitors have direct contact with monkeys, wild cats, sloths, raccoons, anteaters, marsupials, reptiles, amphibians, etc.
What to Bring: Close Toed Shoes, comfortable clothes that can get dirty, repellent, sunscreen, Swimsuit, towels, camera,water and a bit of cash for beverages at Jaguar Rescue Center
Intensity level:
Low:
These trips can be enjoyed by almost anyone. If you regularly engage in some sort of physical labor or aerobic exercise at work or play, then these trips are possible for you. You will be expected to load and unload your own gear.